Breast Augmentation / Breast Rejuvenation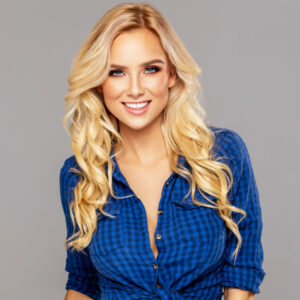 Breast augmentation is one of the top five most popular surgical cosmetic procedures sought out by women in the United States. Women who wish to enhance the shape and size of their breasts may wish to consider breast augmentation, which is a cosmetic plastic surgery procedure used to lift, shape, and increase the size of a woman's bust in order to enhance her appearance.
This procedure can help with many issues related to the size and shape of your breasts to give you the figure you desire. At Boss MD Plastic Surgery, Board Certified Plastic Surgeon Dr. William K. Boss has over 30 years of experience creating individualized care for the highest quality results.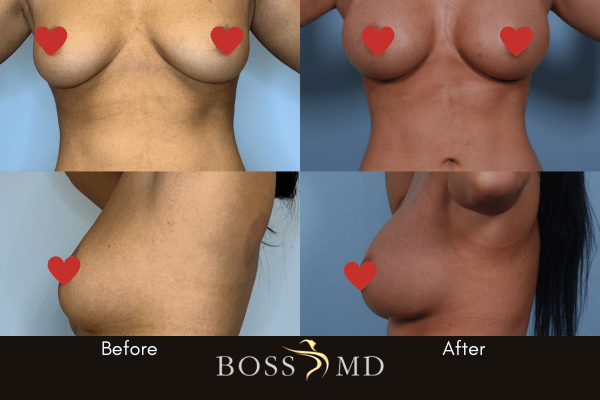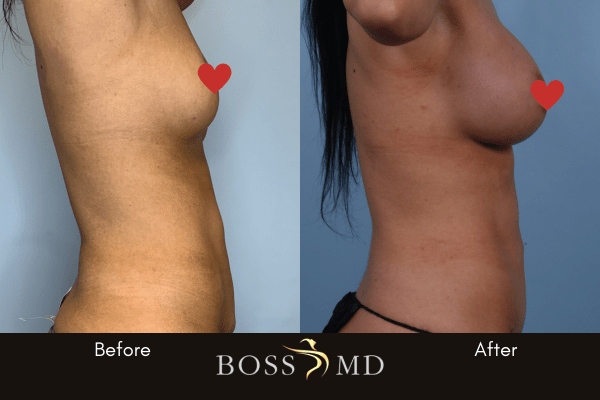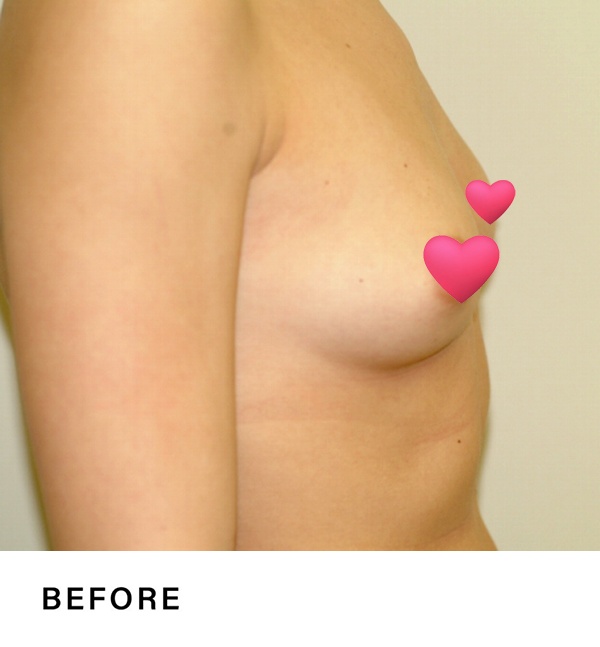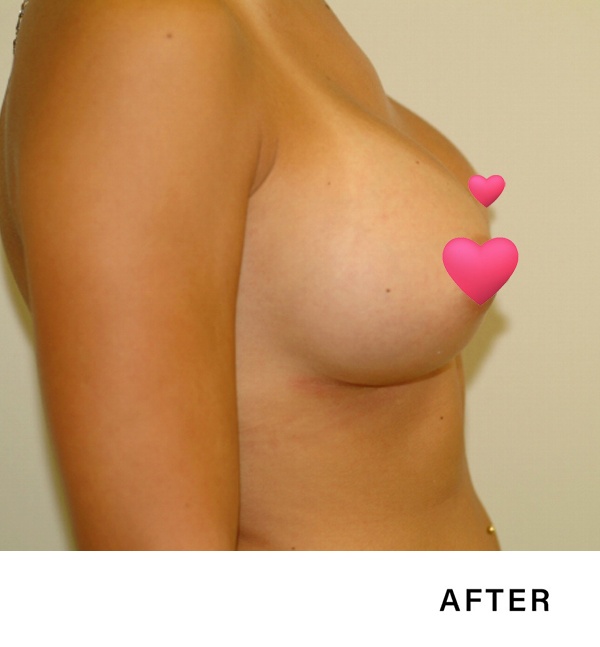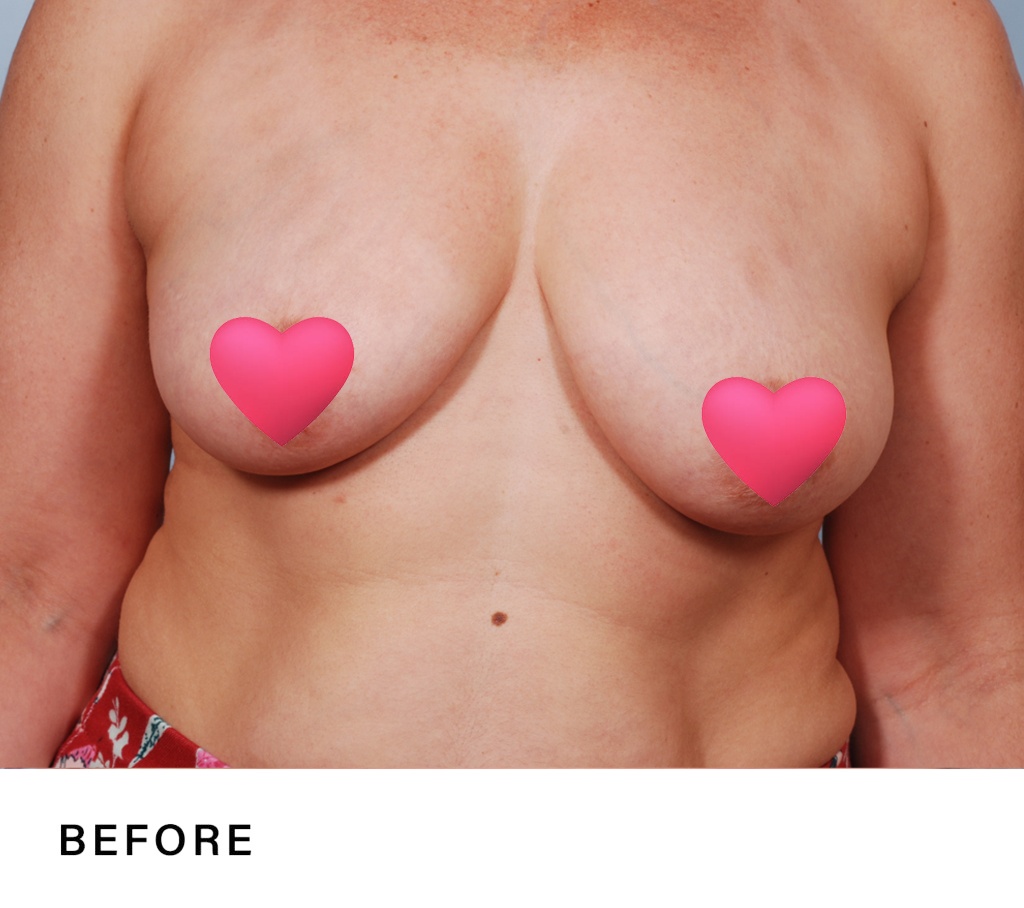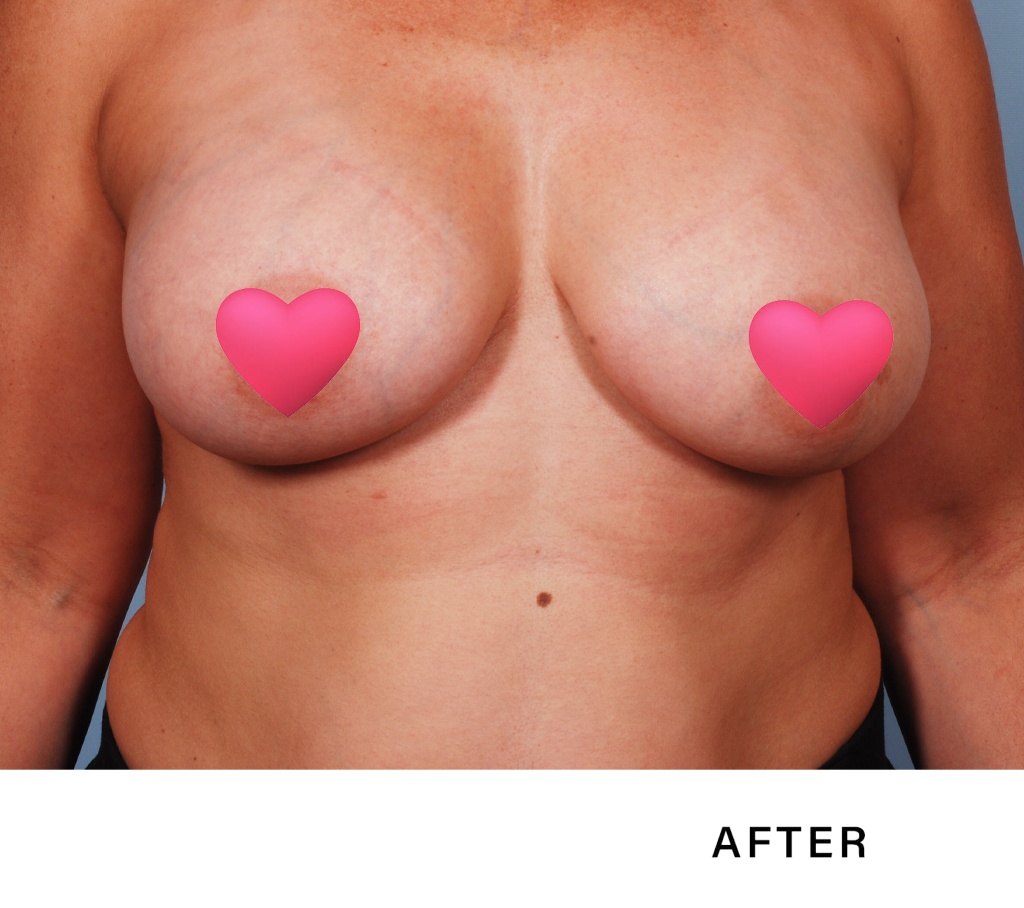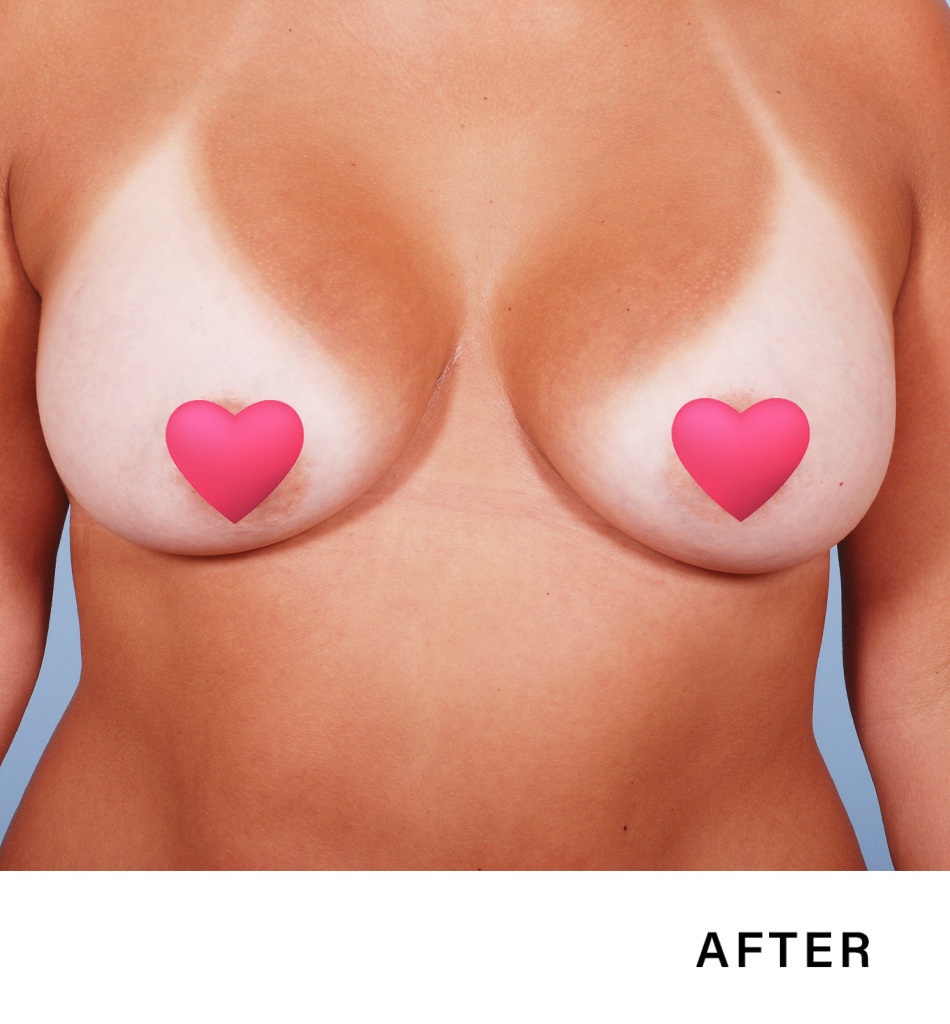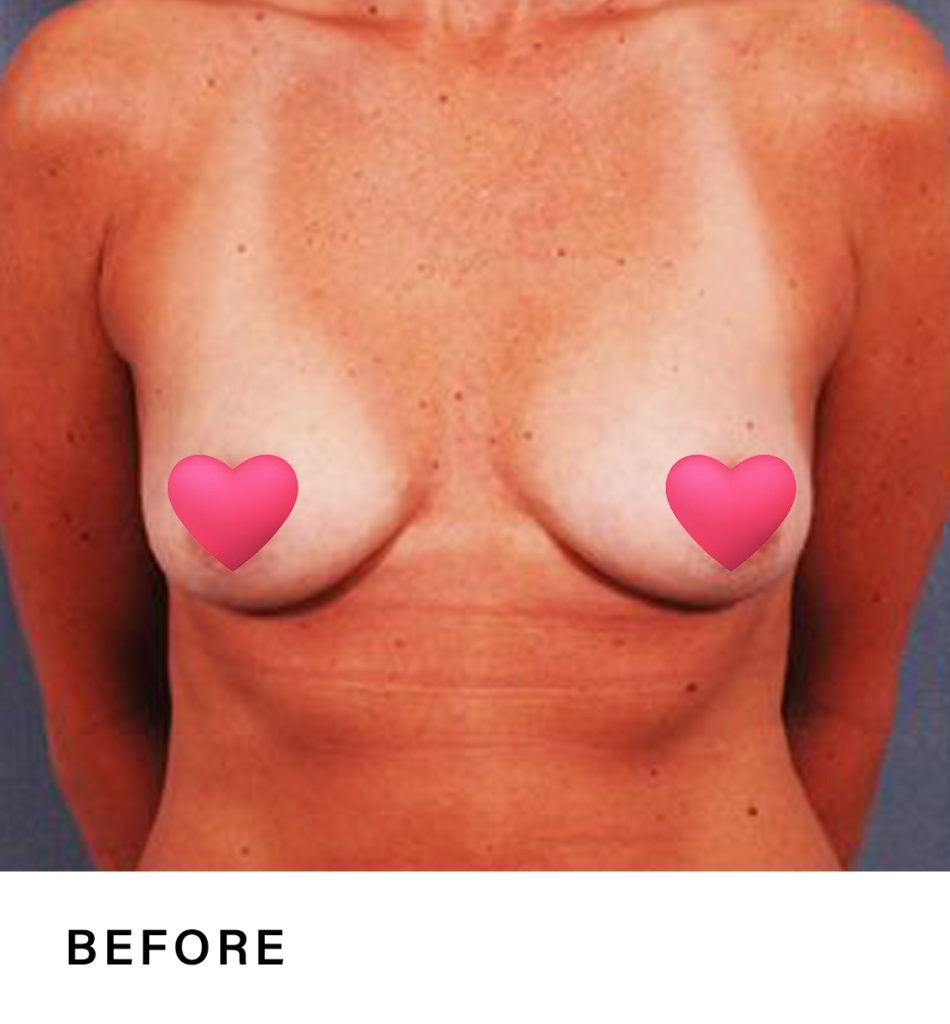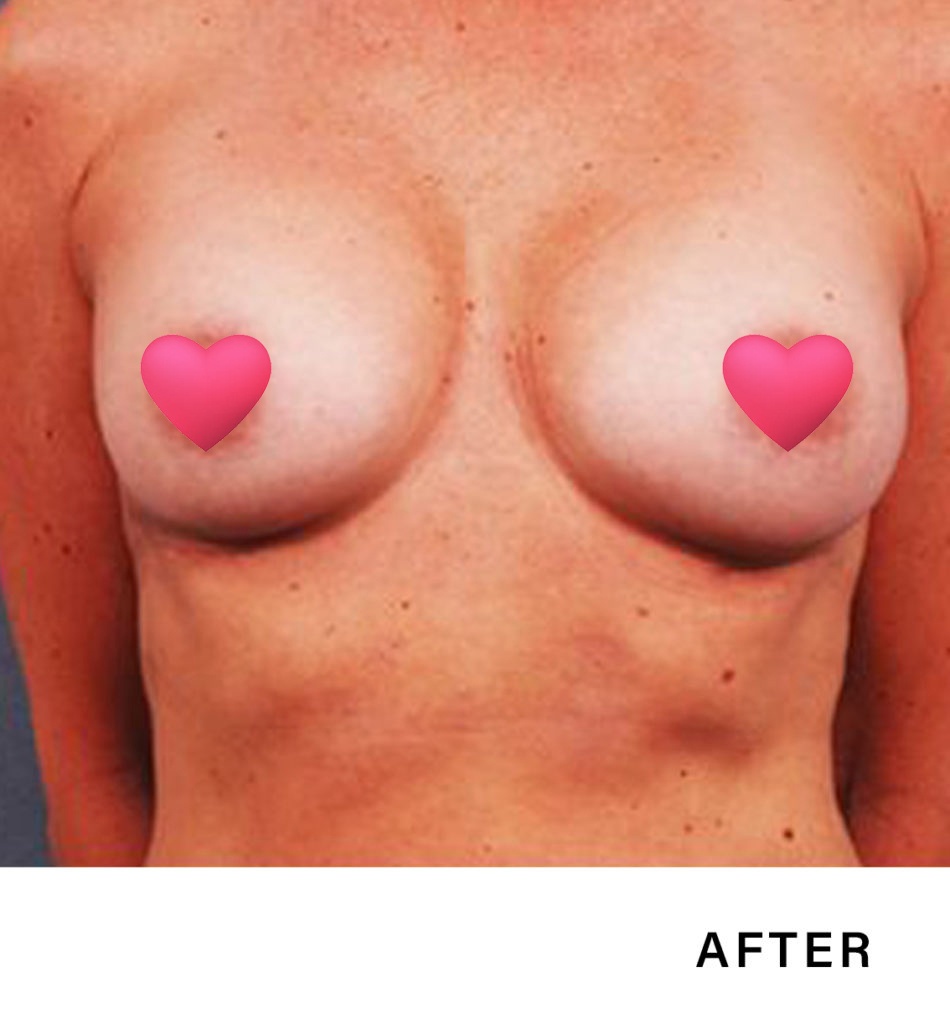 Schedule a complimentary Breast Augmentation consultation or contact us for more information