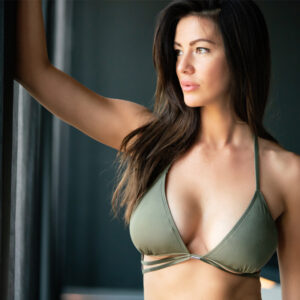 Breast reduction surgery can reduce the size and weight of breasts and is typically done for medical reasons rather than cosmetic purposes. In fact, most insurance companies will cover the costs related to the procedure when breast reduction surgery is considered medically necessary.
Breast reduction may be an ideal procedure for women who have suffered physical and psychological problems related to the size and weight of their breasts.
Some of the following physical problems are experienced by women with oversized breasts:
• Neck and back pain
• Difficulty breathing
• Skin irritation
• Skeletal deformities
• Shoulder indentations
Who are good candidates for Breast Reduction Surgery?
Good candidates are women who are in good physical and emotional health with a realistic understanding of the procedure. Breast reduction is ideal for women who have finished developing, although sometimes appropriate for teenage patients. Women who are pregnant or breastfeeding, or plan to do so, may not be good candidates.
Breast reduction procedures are performed under general anesthesia. Dr. Boss will make an incision along the breast fold and up around the nipple. He will then excise the extra skin and fat from the area. The nipple will also be repositioned appropriately during the procedure.
Utilizing the scar-less breast reduction technique, Dr. Boss is able to make small incisions that are hidden in the creases under the breasts, allowing for the insertion of the cannulas, which then displace fat to reduce the size of the breast.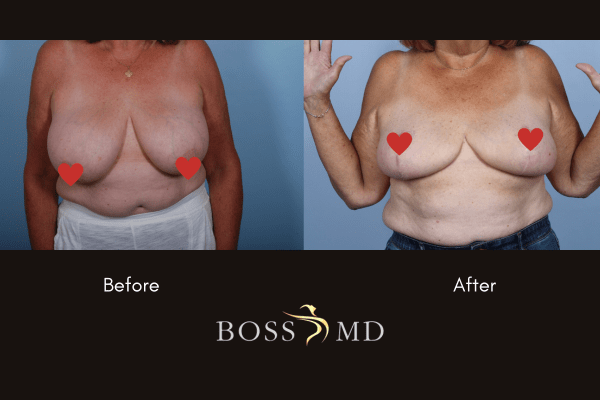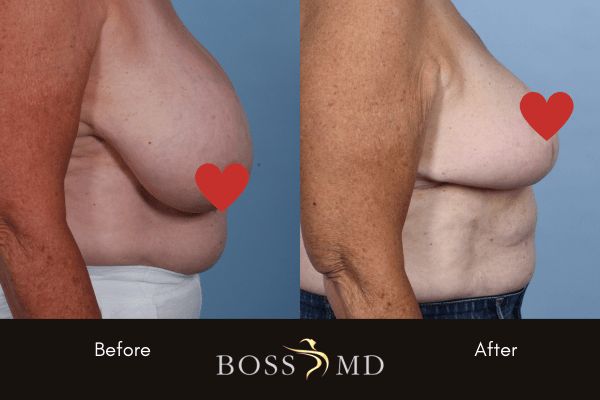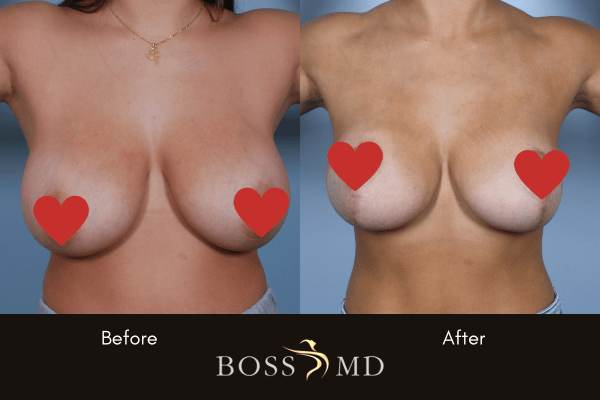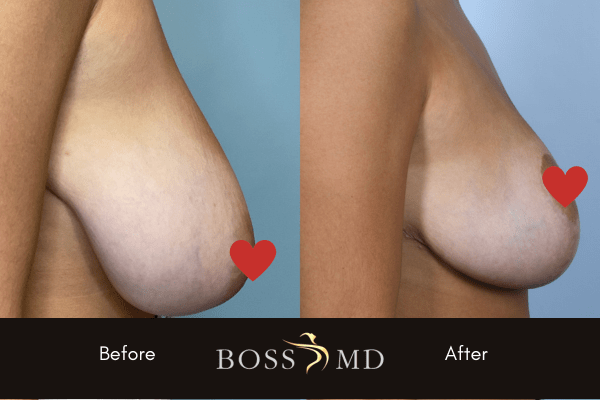 Schedule a complimentary Breast Reduction consultation or contact us for more information