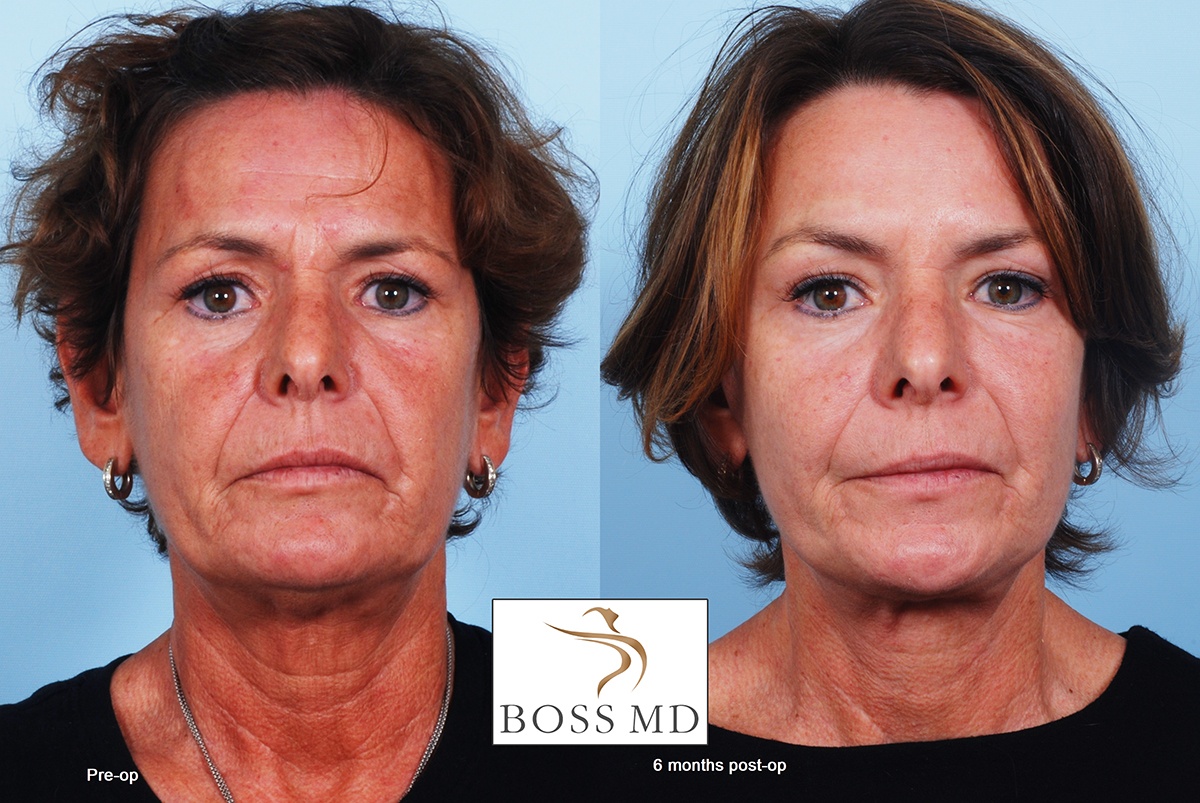 Age 58 – Genlyft Full Face & Neck 
Local Anesthesia
Age Mid 30s – Genlyft PLUS – Neck and Lower Face
Patient had tried Kybella, Jaw Line Fillers, and Barbed Threads with no success.
1 1/2 Hours Genlyft with an injection of local anesthesia.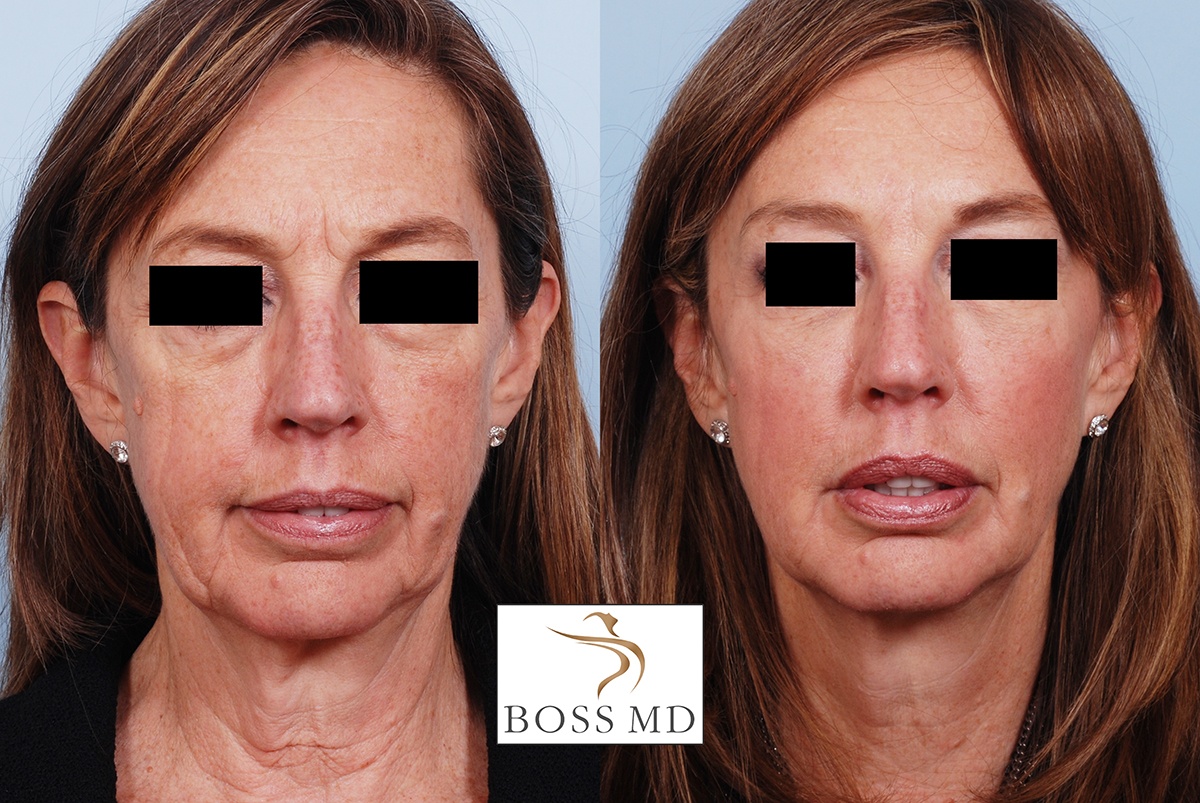 Liquid Facelift – Fillers and Neurotoxin
Fillers to lower lids, cheeks, and jowls, and Botox to the forehead. 
Genlyft Body – (RFAL) Radio Frequency Assisted Liposuction to the abdomen, and Morpheus Radiofrequency Microneedling performed with only local anesthesia. 
Age Early 30s – Mommy / Body Makeover
Breast Augmentation and Mini Tummy Tuck