Expect noticeable results in days
Whittle away fat-prone areas with less bruising, swelling, and downtime when compared to traditional liposuction. Genlyft Body significantly reduces fat and loose skin. Genlyft Body uses radiofrequency delivering heat energy to the skin and to the deep tissue above the muscle. The result is collagen stimulation, improved tissue tightening, and reduced fat. Genlyft Body is ideal for contouring arms, thighs, tummy, and back.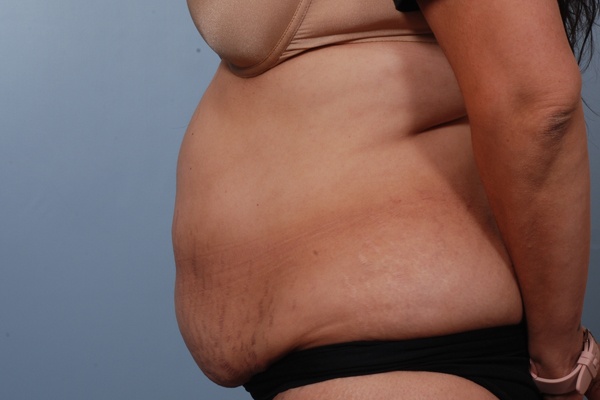 Before Genlyft Body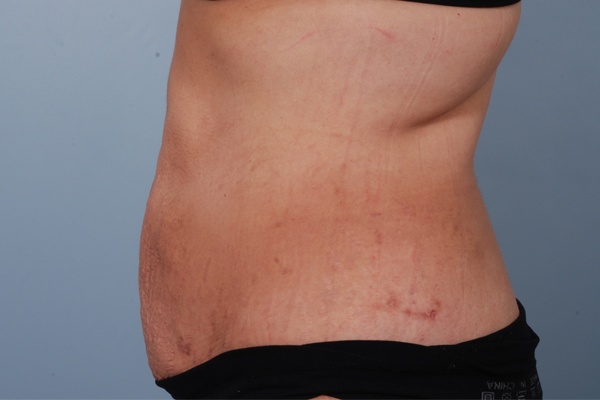 After Genlyft Body

This minimally invasive body contouring procedure is only performed by board-certified plastic surgeons without general anesthesia and will change the way you look at yourself almost instantly. Radiofrequency tightens the skin and deep tissues, stimulates collagen production, and minimizes recovery time. Fat cells are gently destroyed as skin is simultaneously tightened which offers an advanced version of fat reduction with less downtime than ever before. You'll love Genlyft Body's quick, noticeable results with less downtime.