Med Spa Services at Boss MD Plastic Surgery.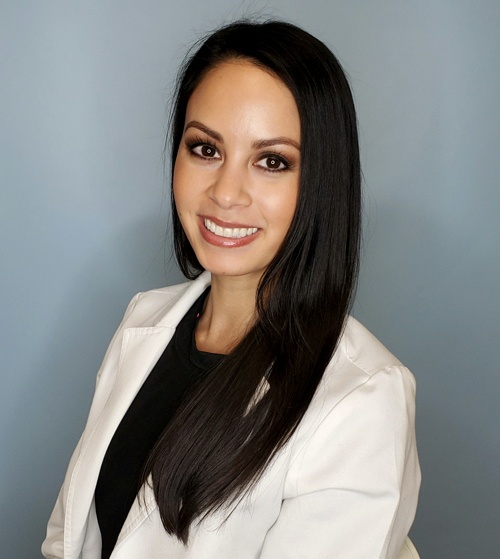 Kimberly Giang MSN, ARNP, FNP-C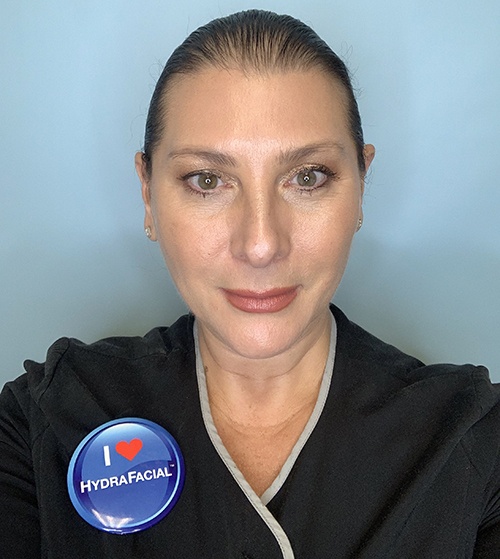 HydraFacial MD specialist Enza Luddy
Your path to beautiful, healthy skin starts with a comprehensive skin analysis and evaluation to determine your personalized program to meet your aesthetic goals. The Medical Spa, located on site at Boss MD Plastic Surgery in NJ, offers medical grade skin care treatments. These treatments provide effective, non-surgical alternatives for improving and maintaining the health and appearance of the skin. They are extremely effective as primary skin therapies, but the can also be used to enhance and complement results of cosmetic procedures. We proudly carry a selection of the highest quality skin care products available, designed to keep your skin looking young and healthy.
Rx Facial $110.00 (60 minutes)
Customized facial using medical grade products to insure optimal results. Facial consists of deep, gentle cleansing, exfoliation, extraction, therapeutic mask and tranquil massage. 
Microdermabrasion $150.00 (60 minutes)
A painless non-invasive skin rejuvenation procedure using crystals and a vacuum suction applied to the skin. A "no down time" treatment designed to improve fine lines, wrinkles, hyper pigmentation, sun damage, blemished/acne scars, large pores, uneven skin texture as well as stimulate collagen growth. For optimal results we recommend 6 treatments.
Vibradermabrasion $150.00 (60 minutes)
A form of dermabrasion without the crystals. Exfoliates top layer of dry dead skin, leaving it supple and vibrant, stimulating collagen production. The treatment allows for penetration of "condition specific " topical therapies such as vitamins and minerals. For optimal results we recommend 6 treatments.
Designer Peels $40.00-$80.00 (30 minutes)
Can be used to enhance facial or as standalone treatment to be administered in a series of three.
Teen Facial $90.00 (50 minutes)
Cleanse, exfoliate, extraction and application of therapeutic mask. Teach your teen healthy skin care practices for prevention and treatment of acne. For teens with existing acne condition, a consultation is with Dr. Boss prior is suggested prior to facial for evaluation and overview of his individualized teen acne therapy protocol. 
Micro Needling Price to be determined based on treatment options and number of session (90 minutes)
This procedure is a minimally invasive treatment that uses microscopic needles to deliver nutrients and serums deep into the dermis and nourishes the underlying cells. The treatment significantly improves fine lines, wrinkles, acne scaring, and stretch marks. The number of treatments varies, depending of the individual. The treatments range from 4 to 8 sessions over 4 to 8 months. This procedure can be done at any time during the year and has no post-treatment downtime.