Radiofrequency-Assisted Liposuction (RFAL)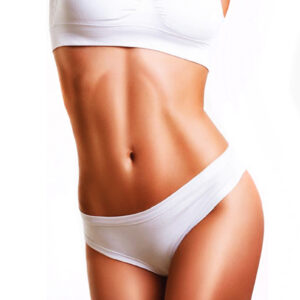 Radiofrequency-Assisted Liposuction (RFAL) provides a new and improved, minimally-invasive fat reduction experience for patients. Fatty deposits are disrupted and reduced, while the skin and deep tissue are tightened for a more toned look. The concerns many had with traditional lipo—such as surgery, extensive downtime, and risks of general anesthesia—have all been addressed by advanced technology.
Popular benefits of RFAL include:
• No risks of general anesthesia
• RFAL does not require an overnight hospital stay
• Typical recovery time is 1 to 2 days
• Dissolves fatty deposits while tightening the skin and deep tissues
• Studies show the highest rates of patient satisfaction
Wondering how it works?
A tiny cannula is inserted beneath the skin and into the fat. An electrode is also placed on the surface of the skin. An electrical current flows from the tip of the cannula to the electrode which creates a contained thermal field with 100 percent energy concentration to maximize skin contraction, fat coagulation, and deep-tissue tightening over the muscles. Treatment is very safe and the device can adjust the temperature as needed. RFAL can be used on multiple areas of the body, including the neck, jowls, cheeks, arms, inner and outer thighs, buttocks, knees, hips, and abdomen. It is also extremely effective in tightening loose arm skin and inner thigh skin without liposuction.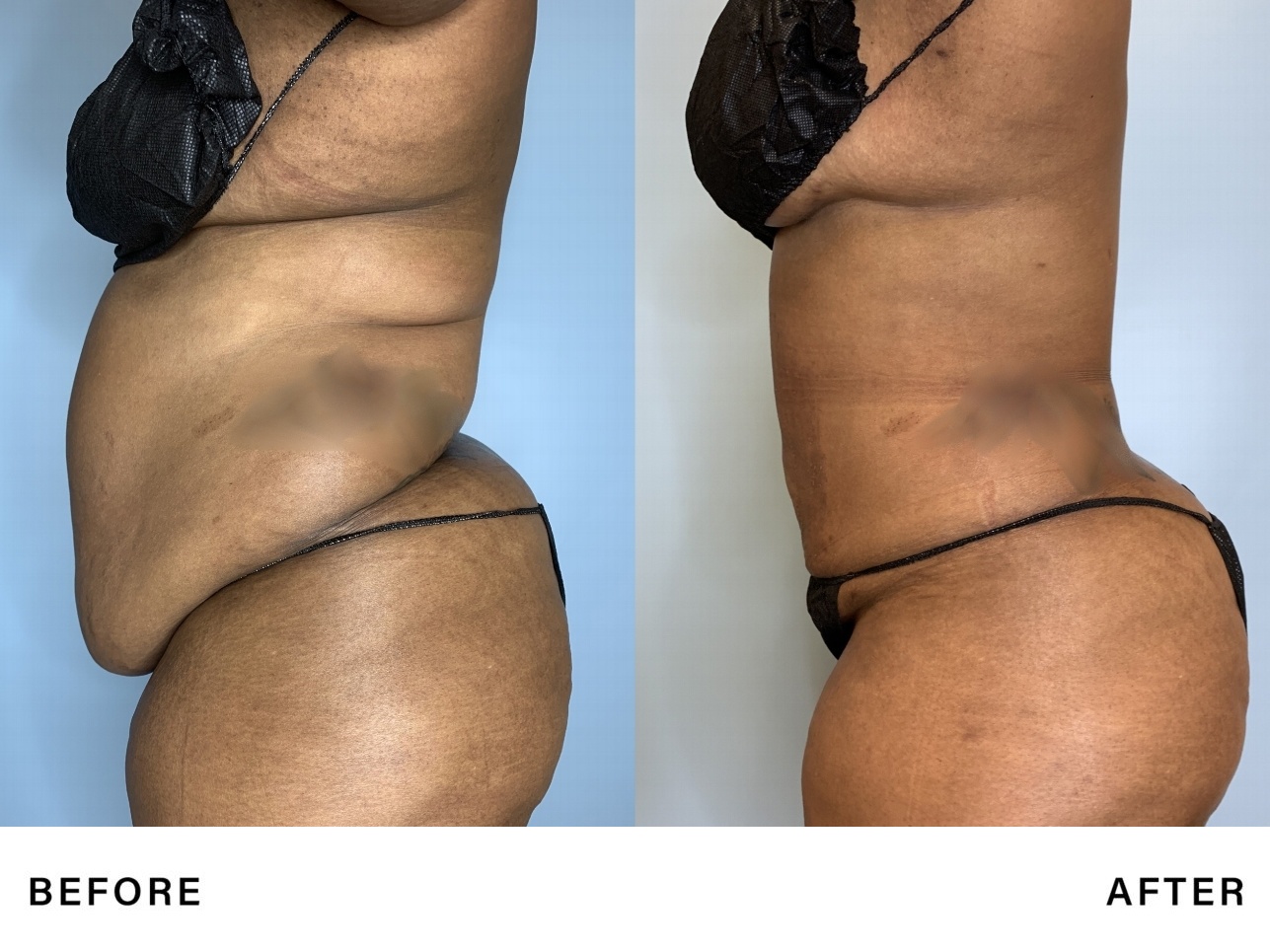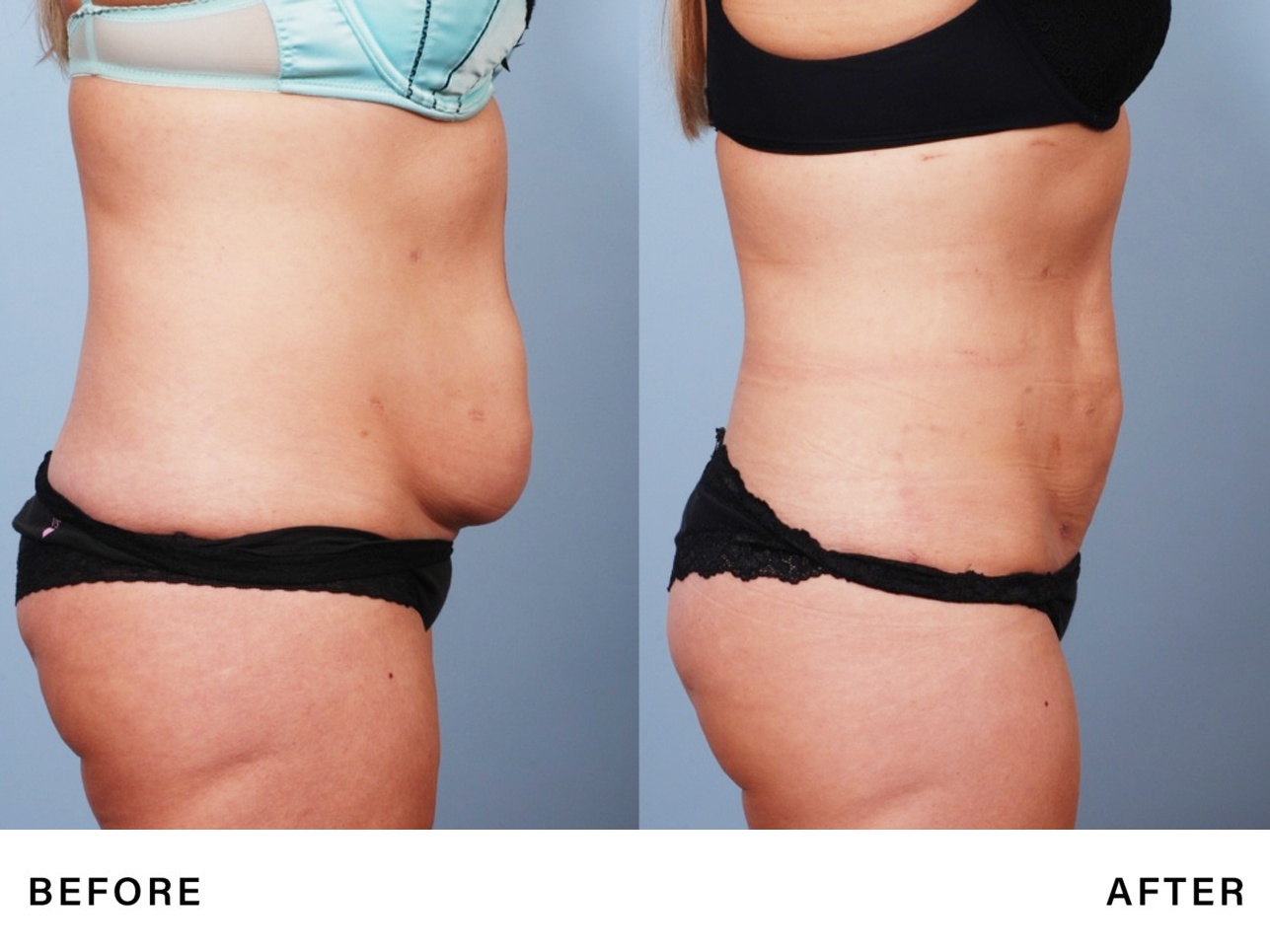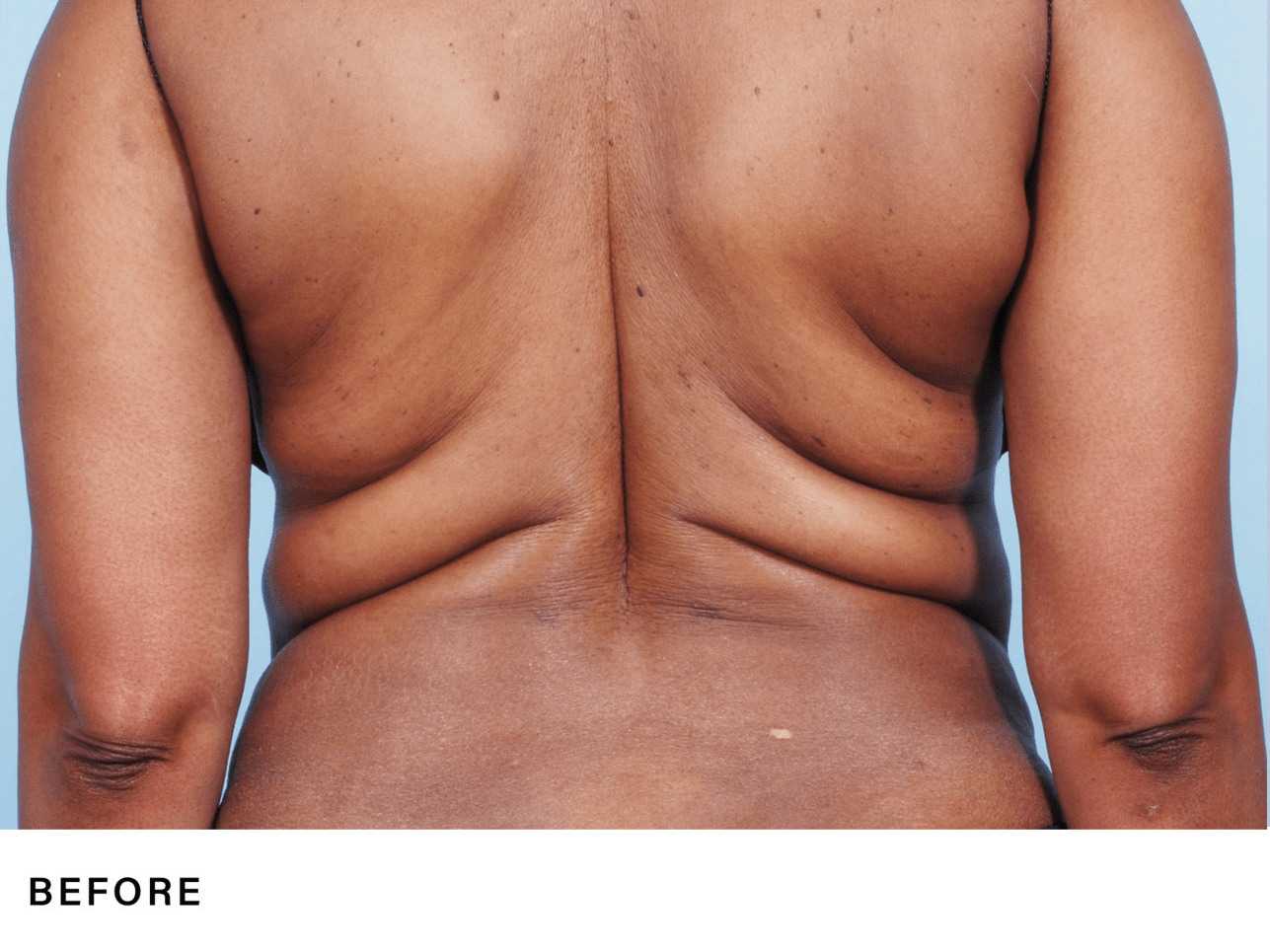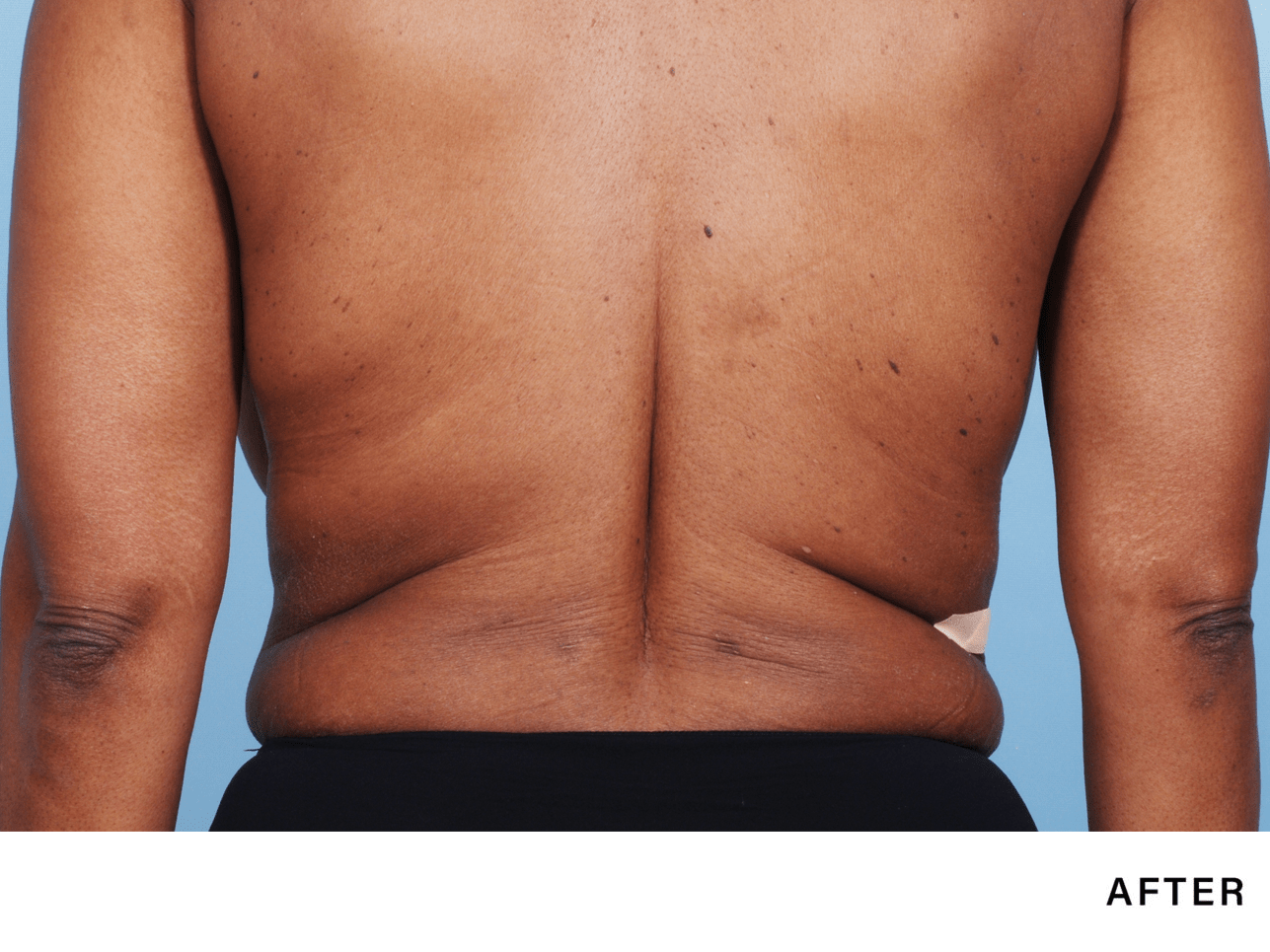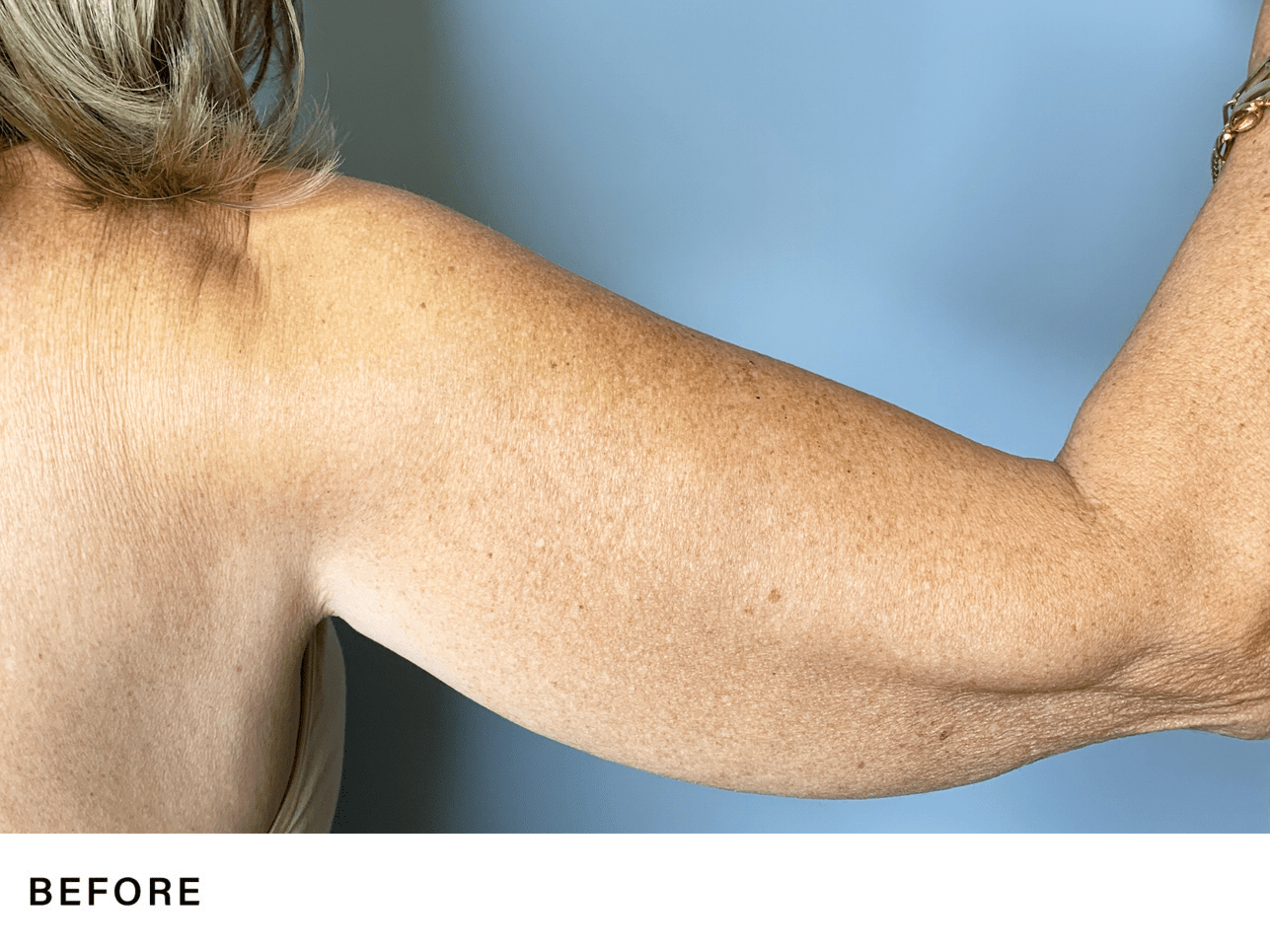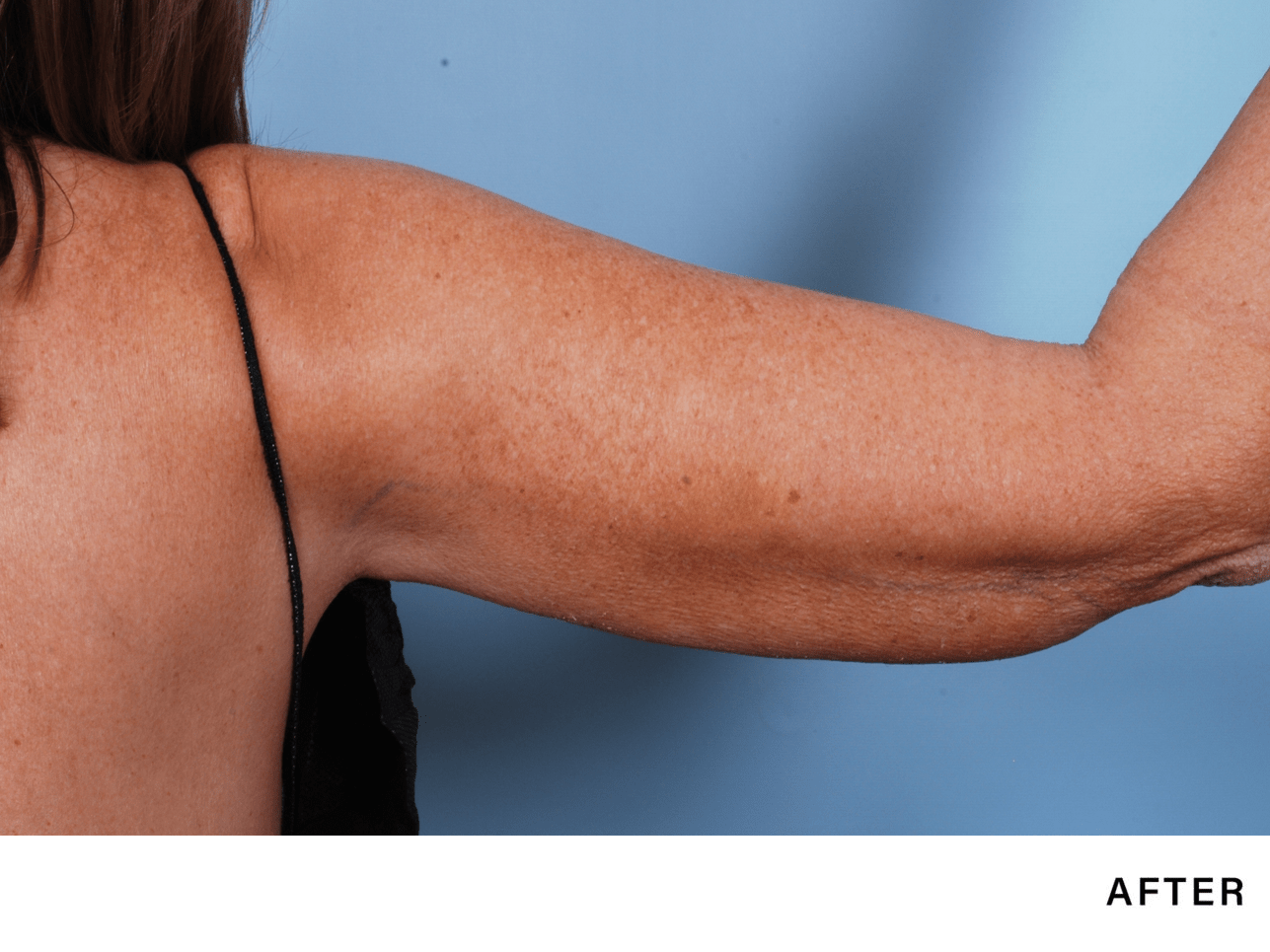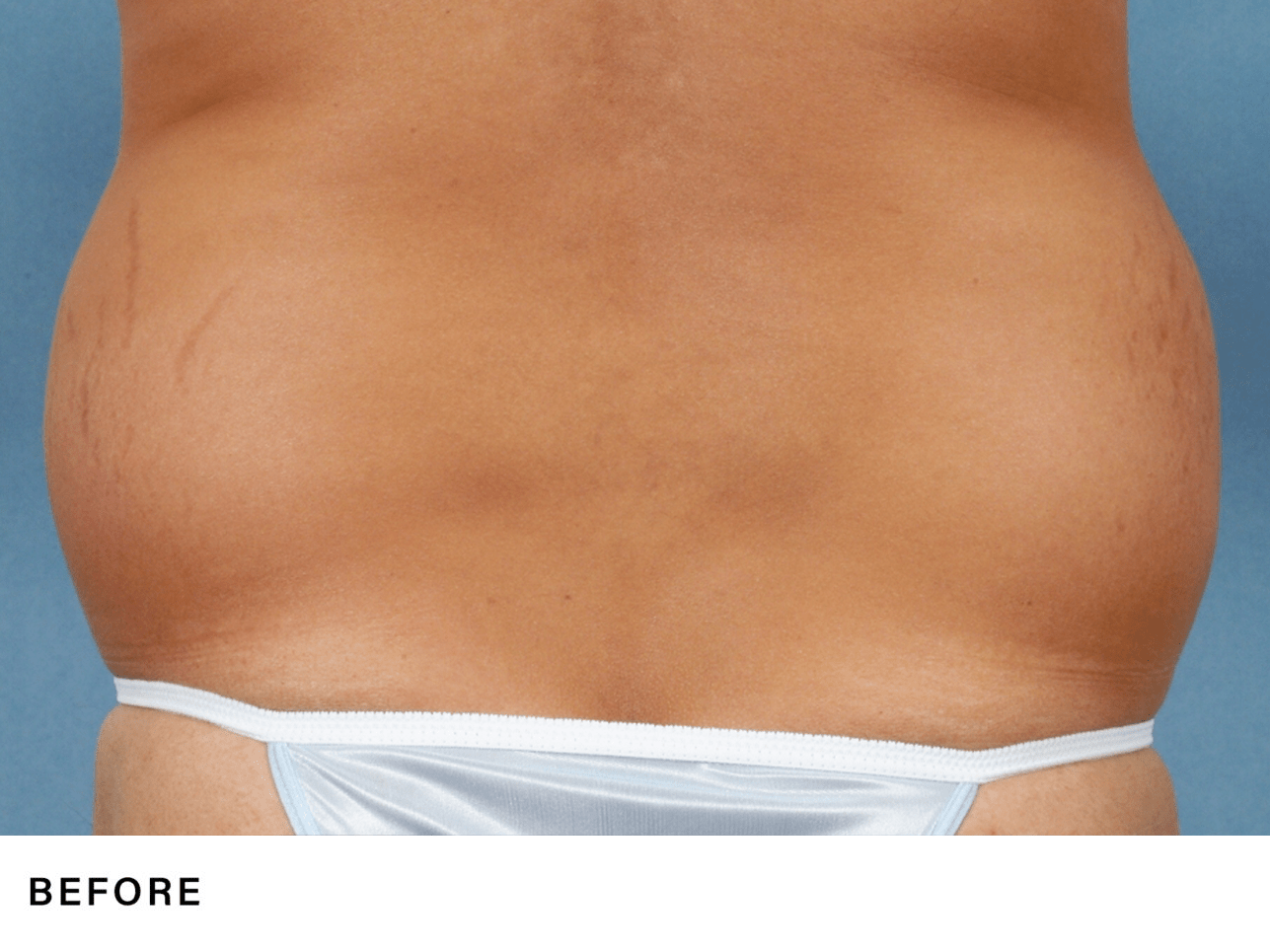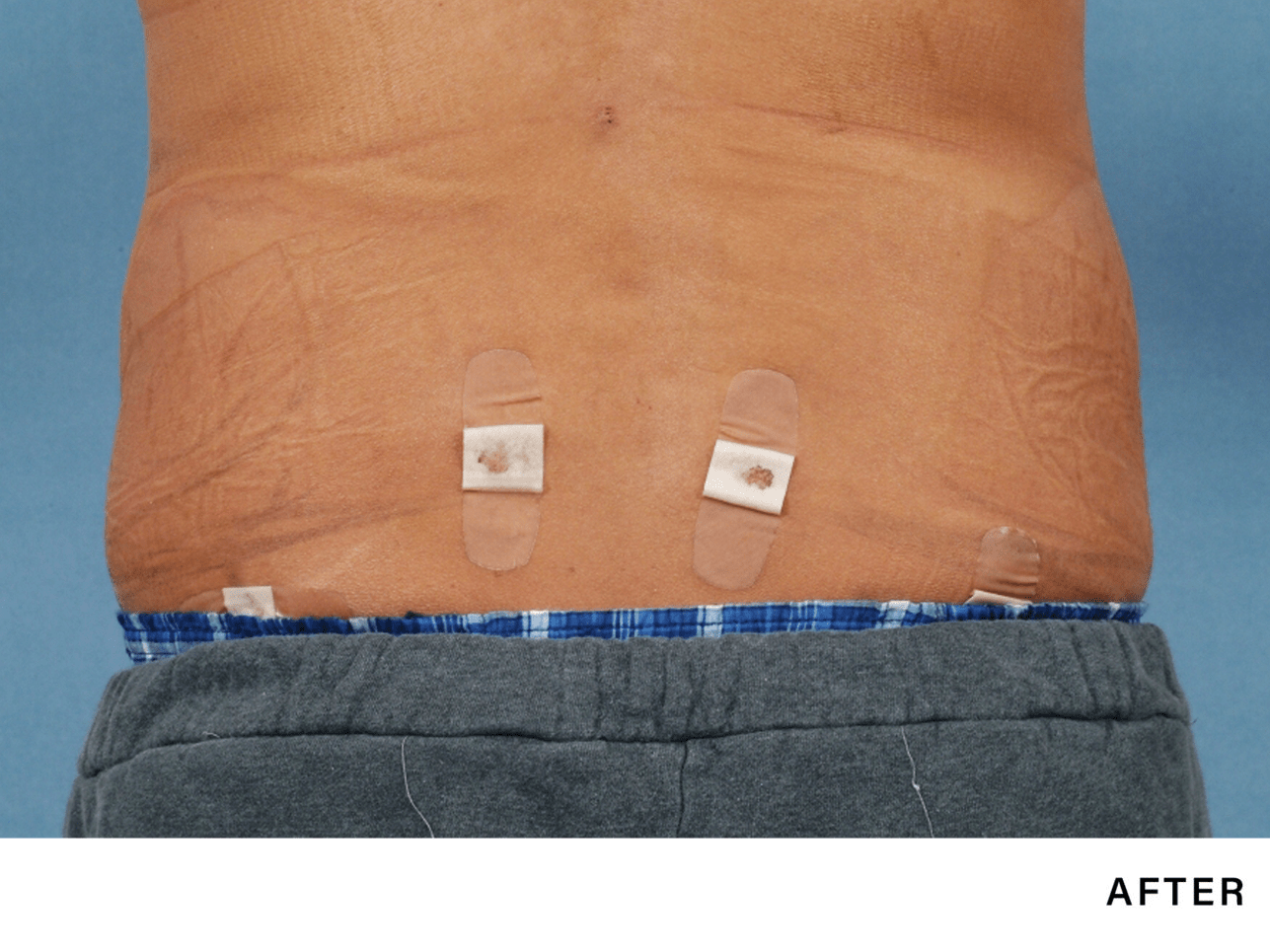 Schedule a complimentary RFAL Laser Lipo Fat Reduction consultation or contact us for more information