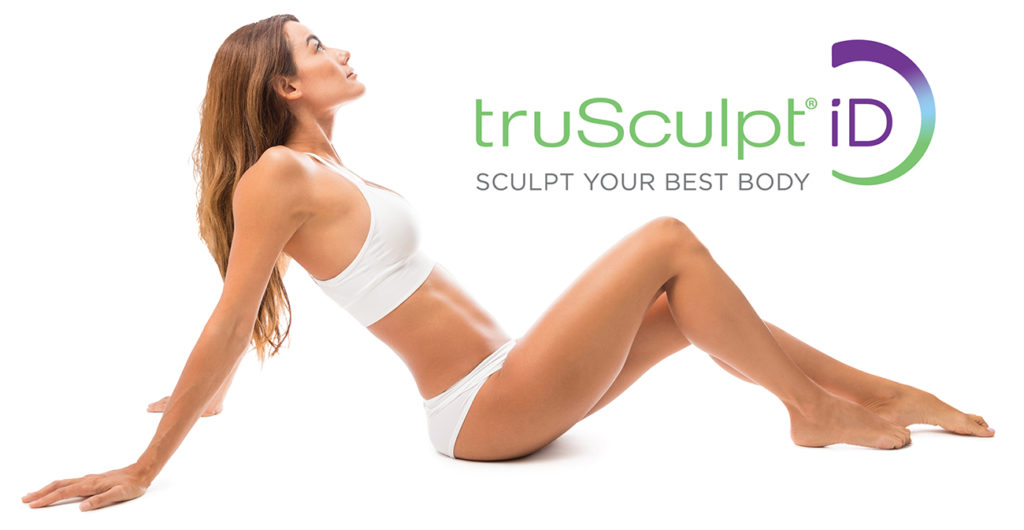 The figure you want—the way you want.
truSculpt iD by Boss MD allows you to personalize your ideal body with a revolutionary non-surgical, body-sculpting treatment. It's comfortable, reliable, and is clinically proven to permanently eliminate fat cells in stubborn areas around your abdomen and decrease circumference in your flanks.
This can all be achieved in as little as one 15-minute treatment. With truSculpt iD, you can get the body definition you want, even in areas that have been resistant to diet and exercise.
How many treatments are needed?
Multiple areas can be treated in as little as one 15-minute session. Maximum results are visible after 12 weeks. Additional treatments may be required to achieve the personalized results you desire. Dr. Boss has found at least a 1″ to 3" loss around the waist in the patients he has treated.
How does it feel?
truSculpt iD procedures are typically described as feeling like a hot stone massage. During treatment, the temperature of your skin will rise but remain comfortable. The results are even and consistent.
Is there really no downtime?
truSculpt iD is a great alternative to liposuction treatments that are followed by weeks in bed. Post-truSculpt procedure, the treated area will be warm and flushed for less than one hour. While you may experience mild sensitivity to the touch for a few days, you'll be able to immediately return to normal activities and exercise.
Get that cleavage you've always wanted and let the conversations start.
Redefine your body quickly with truSculpt iD, a body sculpting treatment that's customized with your needs in mind.