Testimonials
"Being a patient at Dr. Boss' office has been one of the best experiences I have ever had with a medical practice. Everyone in the office is so kind, caring, and attentive. Dr. Boss is extremely thorough, and provides the absolute best care for his patients. I would recommend him to anyone that asks!"
"The staff was very friendly and helpful. Everyone in the office was kind and professional."

Shannon
"Being a patient at Dr. Boss' office has been one of the best experiences I have ever had with a medical practice. Everyone in the office is so kind, caring, and attentive. Dr. Boss is extremely thorough, and provides the absolute best care for his patients. I would recommend him to anyone that asks!"

Jessica
"The staff was so warm and welcoming! The woman who did my procedure had flawless skin so I knew I was in great hands. Will be back for sure!"

Mary
"Dr. Boss and his staff where amazing. They made me feel so comfortable from the moment I entered the office."

Jessica A.
"I had lip filler and I am so happy with my results. It was the perfect amount of "pout". I love how Dr.Boss was able to give me such a natural look!"

Nicole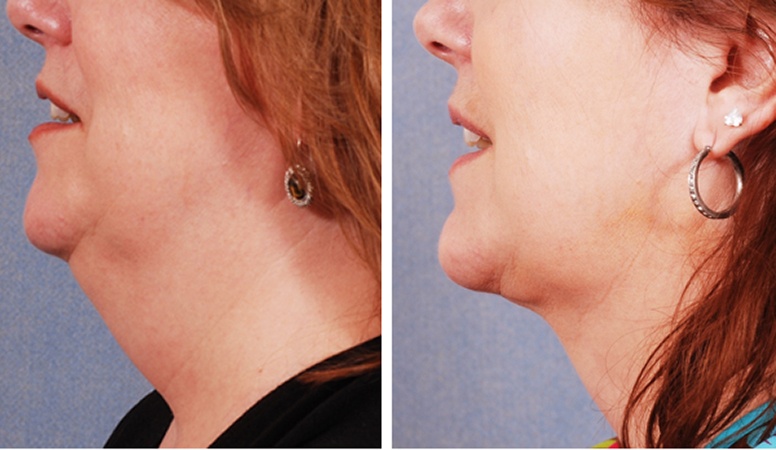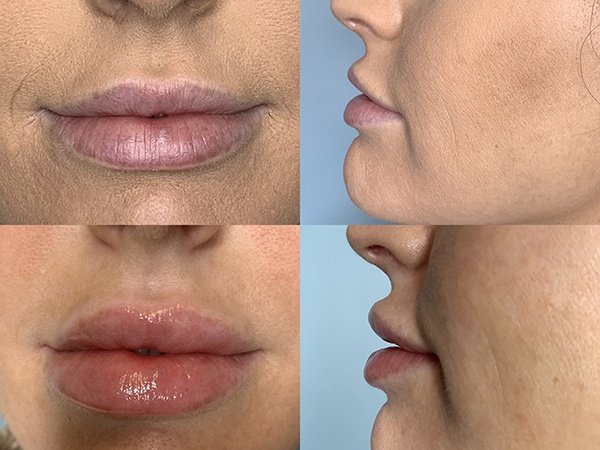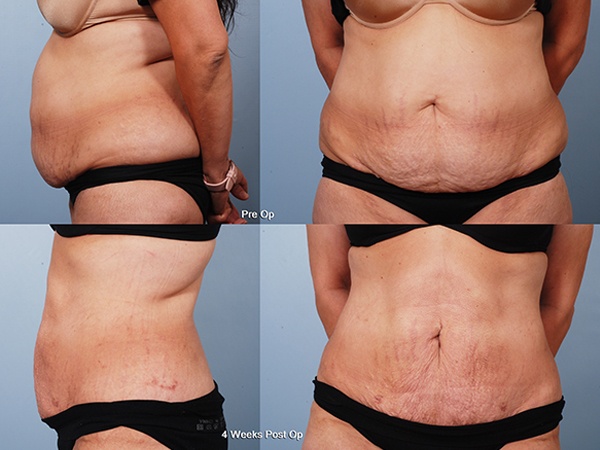 Scientific Weight Loss and Fat Reduction Webinar
Meet Dr. William K. Boss, MD, FACS
Board Certified Plastic Surgeon
and Genlyft™ Creator.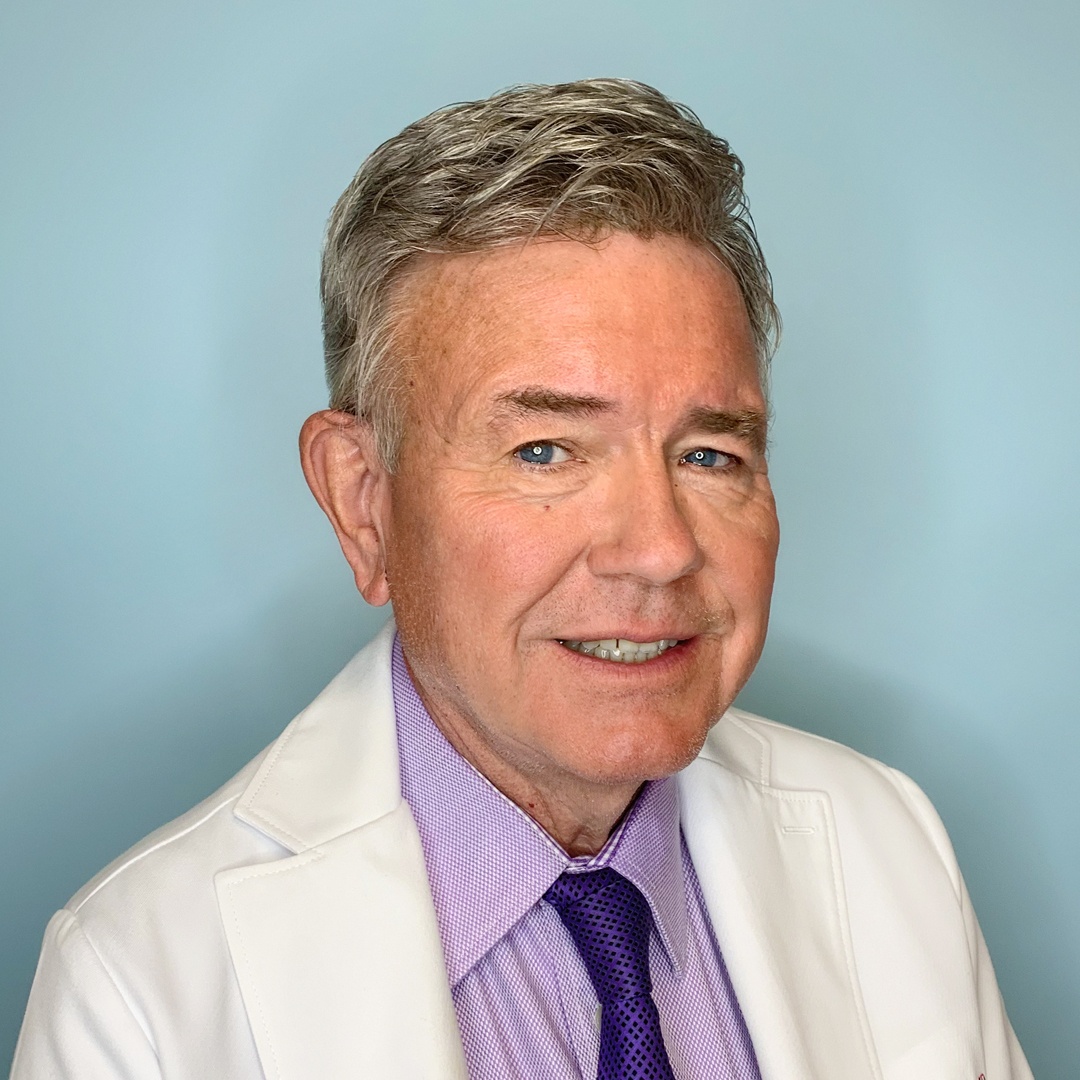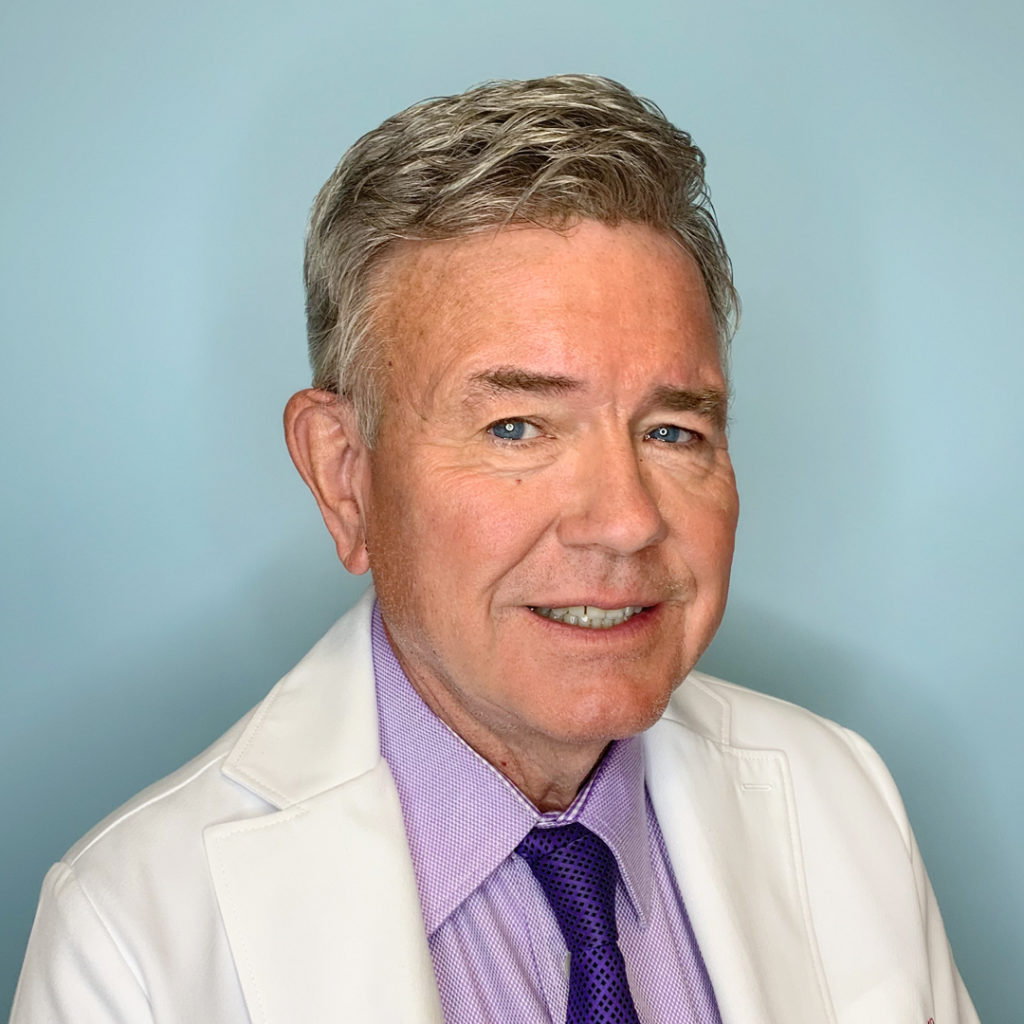 With over two decades of experience, Board Certified Plastic Surgeon, Dr. William K. Boss, PA, FACS, of Paramus, NJ, remains at the forefront of laser and minimally invasive research, regularly conceiving new and enhanced techniques, such as his patented procedure, Genlyft™.
Dr. Boss can help you achieve that special look you've always wanted with procedures such as TruSculpt iD, Breast Augmentation, Breast Lift, Breast Reduction, Sculptra Butt Lift, Injectables and Fillers, Rhinoplasty, Lip Augmentation, Acne Scar Treatments, Laser Neck Liposuction, Laser Liposuction, PDO Threads Facelift, Laser Facelift, Hernia Repair, PRP Hair Restoration for Men, PRP Hair Restoration for Women, and many more.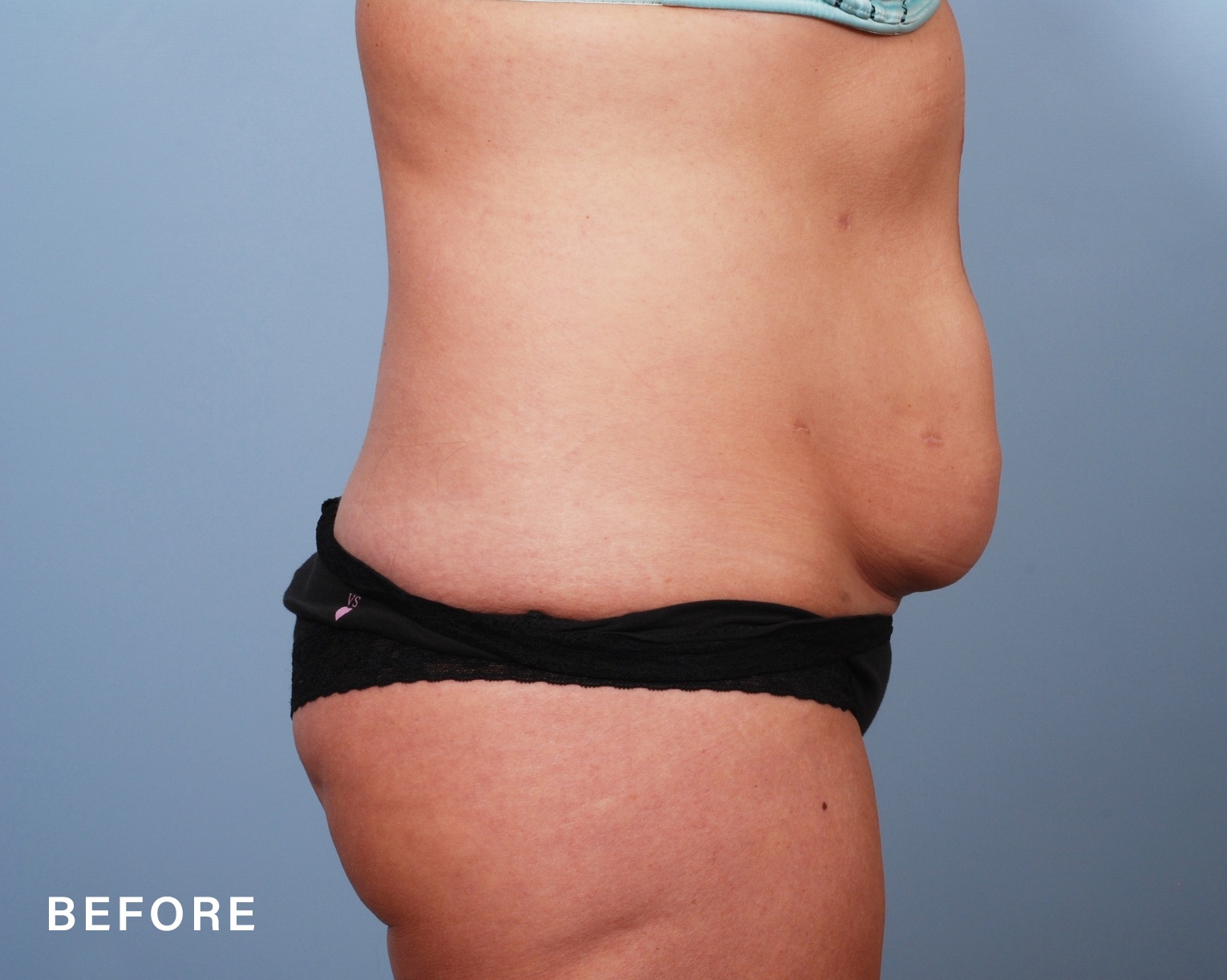 Fat Reduction & Body Sculpting
Boss MD provides a wide range of body contouring options from TruSculpt, Laser Lipo and More.
GenlyftTM Body Video Testimonial
Patient discusses her amazing transformation and how fast the recovery was.
FEATURED BOSS MD PROCEDURES
Get that cleavage you've always wanted and let the conversations start.
Redefine your body quickly with truSculpt iD, a body sculpting treatment that's customized with your needs in mind.
Contact us to Schedule a Virtual Consultation