Liquid BBL – Sculptra Butt & Hips Augmentation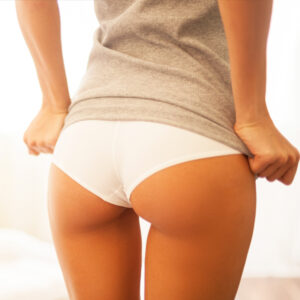 Sculptra Butt Lift at Boss MD is a minimally invasive non-surgical procedure with little downtime, which has become the go-to treatment for anyone looking to achieve great curves and plump buttocks and hips.
What is Sculptra?
Sculptra® is an FDA-approved innovative injectable treatment used to stimulate collagen production and augment areas of the face affected by fat loss (lipoatrophy)—particularly sunken cheeks, hollow eyes, and other indentations—creating a fuller, more youthful facial appearance. Because Sculptra® stimulates the body to produce collagen, the results frequently last longer than with similar dermal fillers.
Sculptra FAQs
• Sculptra Aesthetic is an FDA-approved injectable that helps gradually replace lost collagen, the most common protein in the body that is used to form a framework to support cell and tissue
• It is a one-time Non-Surgical procedure
• Package of 10 Special $4,750 ($7,999 Regular price)
• The results last up to 5 years.
• The area is numbed with lidocaine for minimal discomfort.
• Payments low as $139 per month for 60-month approved financing via CareCredit
Schedule a complimentary Sculptra Butt Augmentation / Liquid BBL consultation or contact us for more information