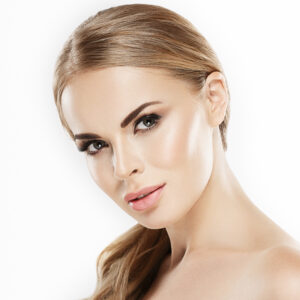 As a Board Certified Plastic Surgeon in New Jersey, Dr. Boss has developed a very unique and individualized approach to acne scar revision with outstanding results in his patients. D
r. Boss focuses his efforts on treating acne scars with a very unique and individualized approach that yields excellent results in his patients.
At the first visit, Dr. Boss needs to determine if the patient is a good candidate for acne scar revision. The most important determinant is if the active acne has been under control for the past 6-12 months. There is no point to treat scarring in patients with active acne because new scars will continually form and the patient will have wasted time, effort, and money.
The treatment begins with a careful medical history and examination to determine the most effective and least invasive procedures possible.
A
s a plastic surgeon, Dr. Boss can employ the largest variety of techniques possible to treat the scarring. For example, ice pick, deep contracted scars require excision and as a microsurgeon, Dr. Boss uses magnification to excise the scars and build up the skin layers to minimize the scar.
Other scars require subcision followed by fractionated lasers or simply lasers alone. There are also lasers that can treat discolorations and tiny blood vessels around the scars.
In some cases, Dr. Boss will utilize long-acting fillers when indicated, such as Restalyne, Juvederm, Sculptra, and Radiesse. 
Oftentimes, the skin that has been ravaged by acne is loose and the face has lost volume; that is when more invasive treatments such as stem cell fat transfers and mini facelifts might be helpful. Fortunately, there are many treatment options that are available and can produce very good results. However, it is important for the patient to schedule a consult and go over the options with the doctor to determine which treatment is best.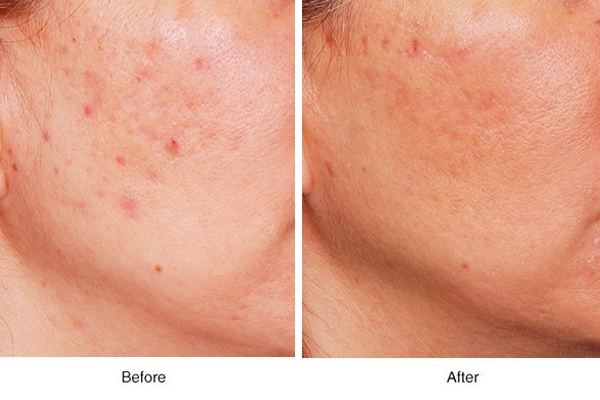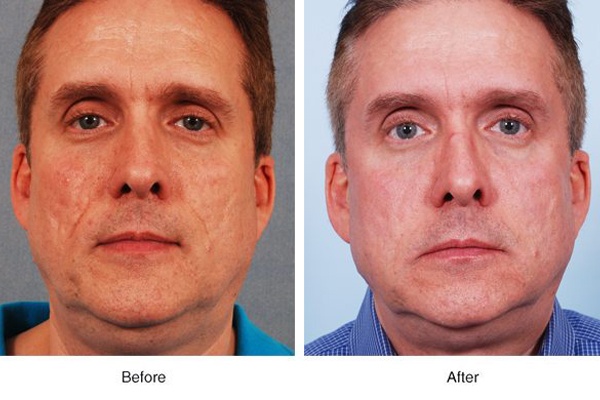 Schedule a complimentary Acne Scar Revision consultation or contact us for more information