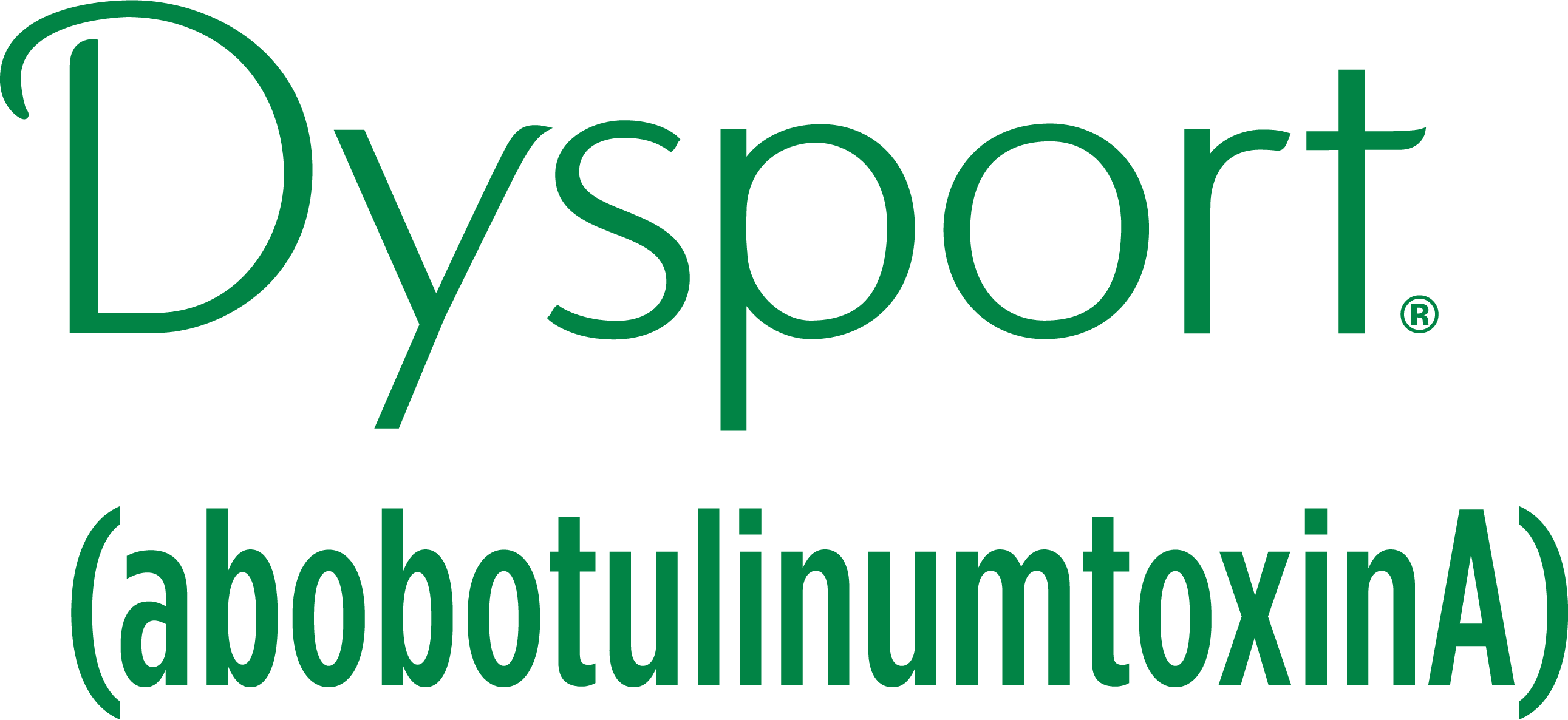 Dysport is an injection used to temporarily improve the look of moderate to severe frown lines without changing the look of the entire face. The untreated facial muscles still function normally, allowing the patient to freely show facial expressions in untreated areas. The effect of repeat treatment with Dysport may be comparable to your first use. Dysport may not be right for you if: you have surgical changes to your face, very weak muscles in the treatment area, your face looks very different from side to side, the injection site is inflamed, you have droopy eyelids or sagging eyelid folds, deep facial scars, thick oily skin, or if your wrinkles can't be smoothed by spreading them apart.
What are the causes of frown lines?
Over time, repeated movement of the facial skin by the forehead muscles forms lines between the eyebrows. Frown lines are "dynamic"—they happen because of the way a person's face moves.
Are frown lines always related to age?
No. Frown lines are created by facial movements, such as frowning or squinting, they may develop even in younger adults.
Schedule a complimentary Dysport consultation or contact us for more information