Meet Morpheus8 – Minimally Invasive Facial and Body Fractional Remodeling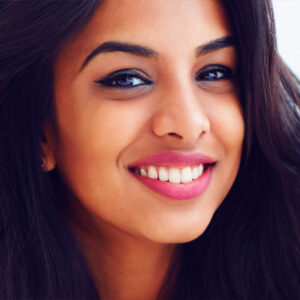 Dual-Action Skin Rejuvenation Treatment
Morpheus is the most advanced fractional radio-frequency treatment providing anti-aging improvements to skin tone and texture for a more radiant appearance through ablation and skin resurfacing. It takes the improvement in skin quality from microneedling and adds the skin-tightening benefits of radio-frequency (RF) therapy. This fractional tissue treatment stimulates the production of collagen in the underlying layers of the dermis. Morpheus8's modular tips enable procedures to be customized for large or small body areas.
Morpheus helps improve:
• Mild sagging of the face, jowls, and neck
• Excess fat in the face and neck
• Acne scarring and other scars on the face or body
• Sun damage
• Deep lines and creases
• Enlarged pores
• Stretch marks
• Uneven or rough skin texture
Morpheus is revolutionary because it treats deeper than most prior microneedling devices (up to 4mm) and it's FDA approved as a Subdermal Adipose Remodeling Device, or SARD. This means that Morpheus treats more than just the skin—by directing energy into the tissue below the skin, difficult to treat areas like fatty necks and jowls can be contoured non-surgically. No anesthesia is required—just numbing cream—and pain and downtime are minimal. Patients can apply makeup within 48 hours of treatment.

Schedule a complimentary Morpheus8 consultation or contact us for more information