Plump Lips – Lip Augmentation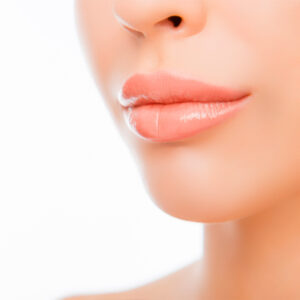 People who are dissatisfied with the look of their lips may benefit from a lip augmentation procedure. Lip augmentation is achieved by injecting a dermal filler into the lips. A lip augmentation procedure can add volume and suppleness to the lips in order to enhance a patient's overall appearance.
Dermal fillers are perhaps the most popular type of lip enhancement treatment available. Dermal filler injections offer patients a relatively safe and convenient way to achieve fuller lips with semi-permanent results.
Those who may benefit the most include individuals with naturally thin lips or premature signs of aging. Smokers may also benefit from a lip enhancement procedure since smoking causes fine lines and puckering around the lips.