Botox Injections for Wrinkles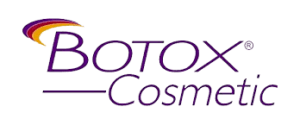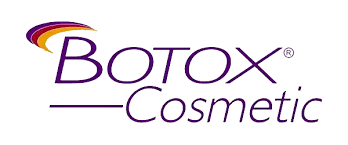 Botox® has become the most popular non-surgical cosmetic procedure for men and women in the USA. Botox was first used in the treatment of neurological disorders and is now often used for cosmetic reasons – including the treatment of wrinkles.
The Benefits of Botox
The goal of Botox® injections and treatments is to reduce the appearance of wrinkles in certain areas of the face, particularly near the eyes and forehead. Botox®  relaxes the muscles which contribute to wrinkles and also functions to prevent muscle contraction, preventing the formation of new wrinkles.
The Botox Procedure
First, a local numbing agent is applied to the treatment area or areas prior to. Next, Botox® is injected into the treatment area in a series of small shots. When the Botox procedure is complete, the patient can resume normal activities almost immediately. Treatment results are typically seen 1-2 days after the procedure was performed. Repeat treatments are usually recommended every 3-4 months to sustain results.
Who is Botox for?
Candidates for Botox® are adult women and men who have developed the first visual signs of aging and who are also in good physical and mental health. It's also important for patients to have realistic expectations with regards to the outcome of the treatment, and to weigh the benefits against the possible risks.
Although the risk of side effects is rare, complications can occur. Potential side effects may include: headaches, respiratory problems, flu-like symptoms, nausea, temporary bruising and/or bleeding, and drooling. Fortunately, most Botox® patients experience no adverse reaction to the injections.