The only patented, customizable face & neck rejuvenation that also applies to body recontouring for men and women of all ages.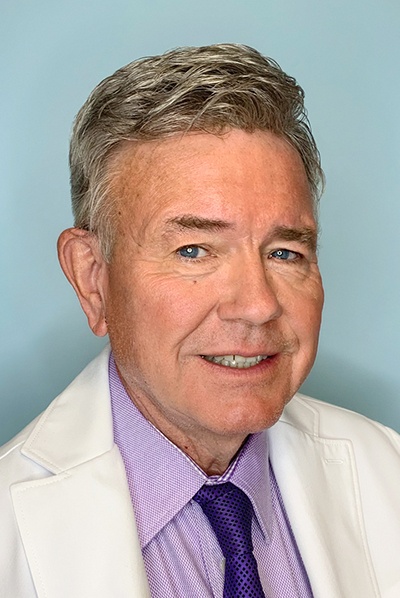 Dr. William Boss is a pioneer in cellular therapy and minimally invasive procedures. Dr. Boss' work has helped him conceive of new techniques, patented innovations, and patient satisfaction.
After three decades of performing plastic and reconstructive surgeries, Dr. Boss felt the most popular face and neck rejuvenation procedures are very invasive and did not address all age groups. Dr. Boss combined 3 technologies and 5 procedures in developing Genlyft™. Genlyft™ is a completely unique, minimally invasive rejuvenation and recontouring procedure that is customizable for men and women of all age groups.
Dr. Boss began his efforts in creating this procedure as an alternative to traditional surgical face and necklifts so it could be performed without general anesthesia, require significantly less recuperation, and be applicable for men and women of all ages.
The concept behind Genlyft™ is the subtle art of combining multiple technologies and elements in the minimally invasive neck/facelift. Dr. Boss's technique was so unique that it was granted a patent by the United States Patent and Trademark Office (USPTO) in 2015. The procedure is totally customizable for women and men of all ages because not all of the key elements are necessary for every age and individual. Each patient is carefully examined and the treatment plan is created.
The techniques that Dr. Boss utilizes in the Genlyft™ facial procedures have been found to be effective in recontouring the body and tightening the skin. This adaptive approach to body contouring and tightening is known as Genlyft™ Body. Like Genlyft™ Face, Genlyft™ Body is routinely done without general anesthesia and has minimal downtime.